I was privileged to work for Museum conservation for several years, my first job. I remember working on an Egyptian bronze. It fitted in the palm of my hand, 3000 years old and still as perfect as the day it was cast. The energy of such an ancient artefact is unmistakable. You can feel the hand, the mind of the artist – as fresh as if it were yesterday. So, as you can see, when we decide to make a sculpture, to cast a bronze and put it out there for all the world to see, I am always conscious of being a part of this ancient tradition of making images that will communicate ideas across generations, down through history, spanning time and place. The word, the sentence, the statement that we make here will remain for a very long time.
Properties of Cast Bronze:
Bronze casting results in high strength, durable, low maintenance sculpture which will not deteriorate over time. The surface does not rust, corrode or peel. Under standard conditions a well made sculpture will not bend or break. It is ideally suited to public sites as bronze will not degrade in weather or sunlight or by the touch of many hands. Specialist alloy, silicone Bronze: One of the strongest alloys of Bronze available. The alloy is designed for withstanding corrosion of mineral, vegetable and organic acids. High strength alloy: Tensile strength: 310 MPA Min or 20 tons per sq. inch. The bronze is impact proof, surface is scratch resistant and non porous so that graffiti can be cleaned away.
Liquid Metal Studios specialist sevices
Liquid Metal Studios run a bronze casting foundry specifically to cast original sculpture made by the two artists who own the business. The studios do not offer a commercial casting service for other artists and sculptors. The range of services on offer are design of original site specific or project specific sculpture, consultation on the development of ideas and design, creation of original works, fabrication and bronze casting of the latter, installation. Our many years experience has resulted in an exemplary network of subcontractors for associated services; engineering, stonemasons and quarry supplies, landscape architecture, commercial art casting foundries, lighting technicians, cement fabrication and architecture.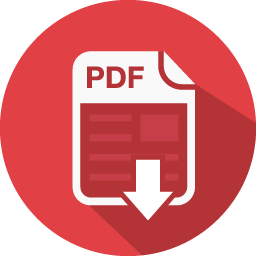 A step by step guide to the lost-wax bronze casting process.