Mary Ward
1585 - 1645
Loreto Schools In Australia
In 2001 the Loreto Schools Advisory Committee (LSAC) decided that "an enduring image" of Mary Ward should be commissioned for the schools. The sculpture was to be cast in bronze as an edition of eight, one for each of the Loreto schools in Australia.
The idea was to produce an interpretive sculpture, exploring the history and charism of Mary Ward. The intention was to bring her story to life for a new generation of young people in the schools. The sculpture exists to unify the Loreto community across generations and across the nation. It must have must have grace, strength, longevity and sincere emotion. It must relate the story, communicate directly with the viewer, and bear repetition over the years. It must evoke the spirit, the message and meaning of Mary Ward's life and work.
A woman's faith held close is the primary metaphore of the work. A single decade of the Rosary with a small cross, is in her hand. As she wolks this becomes the walking meditation, a private an personal relationship with he God. Mary is depicted as walking forward strongly, carrying her worldy goods on her back as she crosses Europe time and again in the work of the Institute.
The sculptue is rich with symbols of Mary's life and faith. The base has scribed quotes from her letters, a map showing the Institutes she established in her lifetime. The little children are fascinated by the pawprints of a dog on the base, as well as a lemon, each in reference to a story from her life.
Over time Mary Ward has become an identifying symbol, a familiar face in every Loreto School. The students are photographed with her on their graduation, and discuss her life in their reflections and liturgy.
Availabilty: The sculpture was commissioned as an edition of eight, now completed. The commissioners have approved the casting of a second edition should there be the demand from the worldwide Loreto communites. There are two maquette sizes also available to order as an artist's edition.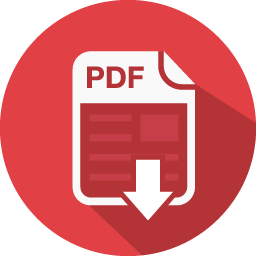 More information on the life of Mary Ward and on the making of the sculpture